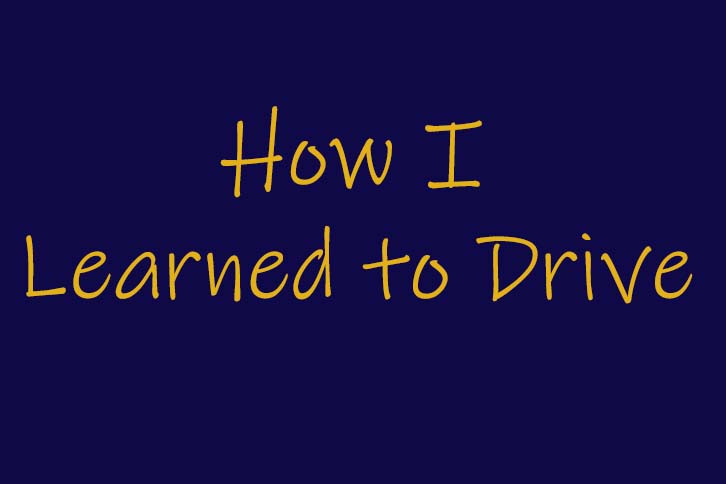 Buckle up; it's going to be a bumpy ride. How I Learned to Drive is a story of a woman who learns the rules of the road and life from behind the wheel. Paula Vogel's new play is a wildly funny, surprising and devastating tale of survival, a sexual coming of age through the 60's, 70's and 80's as seen through the provocative lens of a troubling relationship between a young girl and an older man. Vogel takes us on a no-holds-barred trip with a deeply compassionate look at how we are shaped by the people who hurt us. Come experience the 20th anniversary of this 1998 Pulitzer Prize winning play. Contains Strong Language and Adult Themes.
Performances are November 9, 10, 16 and 17 at 7:30 p.m. and November 11 and 18 at 2:00 p.m.
Tickets can be purchased at the University Theater Box Office, or by calling 330-941-3105. Parking is available in the M30 Wick Avenue parking deck (100 Wade Street, Youngstown, OH 44502) for a nominal fee.