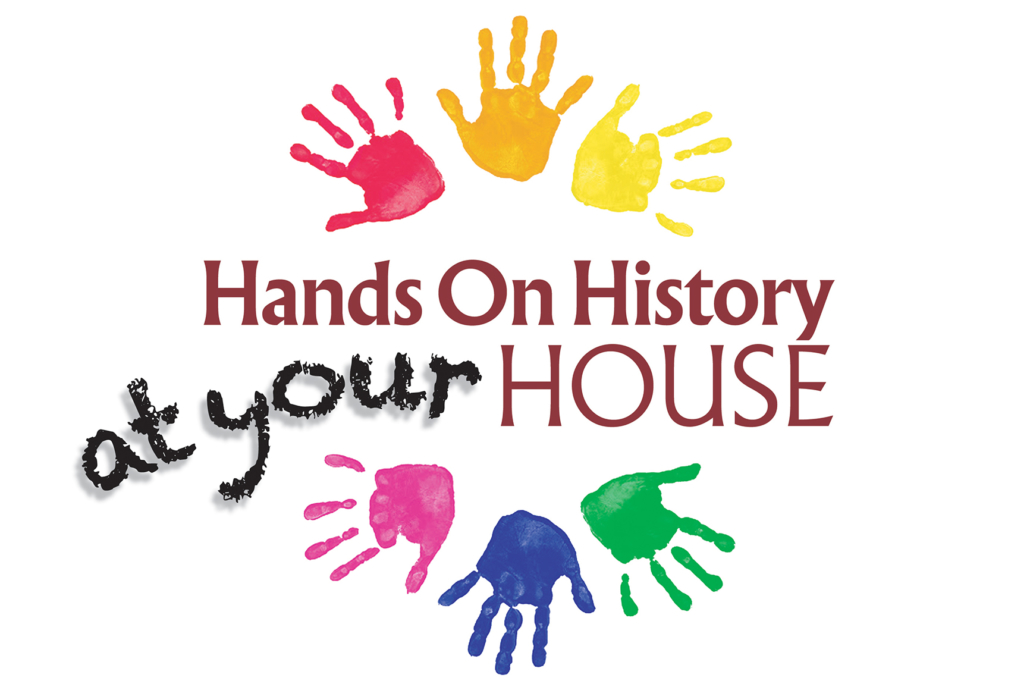 The Mahoning Valley Historical Society will continue the Hands-On-History Open House Programs in an online challenge format during the summer of 2021. History Clips and coordinating activities will be posted each Wednesday from July 7 through August 4. This year, participants will travel through time to learn about the people who have lived in the Mahoning Valley over the last few thousand years.
Guidelines will be available for two levels of ages and abilities: "Assistant" and "Curator." Each week, participants are asked to share their creations on our various social media platforms with #HistoryAtMyHouse2021
July 7
History Clip: The First Peoples
Learn about the history of the earliest inhabitants of the Mahoning Valley, our Indigenous Peoples who migrated here more than 10,000 years ago. Explore their daily lives and how those lives changed over the centuries.
July 14
History Clip: The Pioneers
Learn about the first people of European descent who moved into the Mahoning Valley to settle this area into the cities and towns we have today. Why did they come here? What made them stay and what challenges did they face in this rugged frontier?
July 21
History Clip: The Growers
Learn about the people who immigrated into this area for work in the late 19th century, mostly for jobs in the steel industry. Where did they come from and how did they keep their history alive? How did the population grow and change over time?
July 28
History Clip: The Unsung
Learn about the people you may not know – People of Color, women, religious minorities, and more. How did they impact the lives of people around them and help to shape our history?
August 4
History Clip: We, The People
Learn about how YOUR story impacts the world around you. How do you change the people around you just by being you? How do we all come together to create the community we have today?
Visit the Mahoning Valley Historical Society's website for more information.