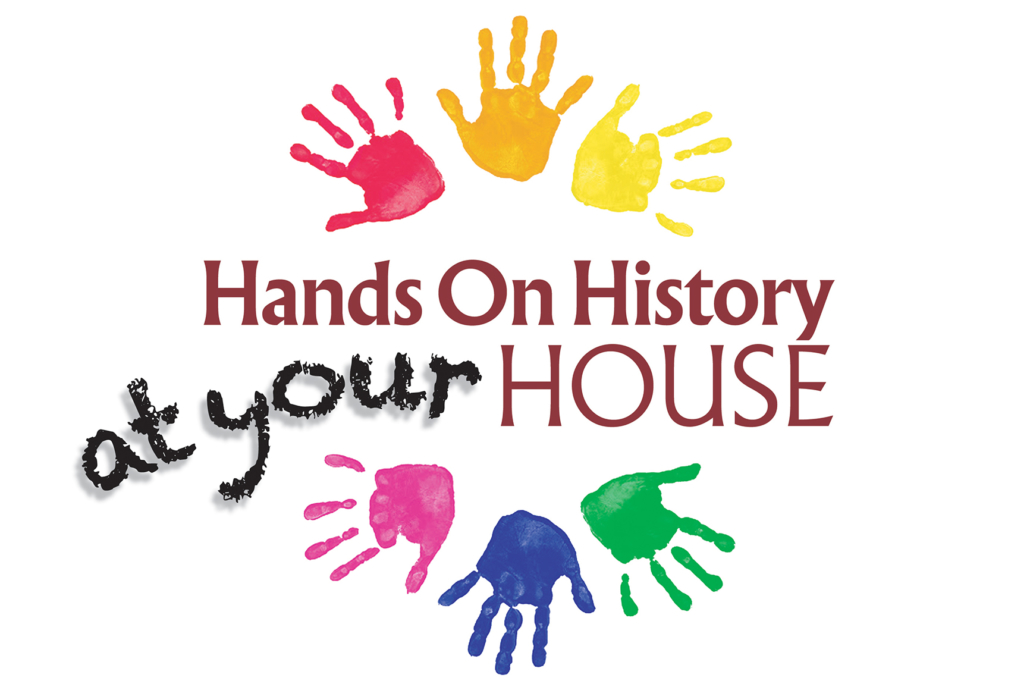 Mahoning Valley Historical Society is taking a different approach to its 2020 summer programming, with continued precautions for public health. "Hands On History At Your House" will offer video challenges on the MVHS Facebook page, supported by activities that can be accessed online via its website.
Revealed to the public on Wednesdays from July 8 through August 5, each Hands On History challenge will feature a different local history theme. Downloadable files with fun and informative activities include history stories, crafts, games, artifact features, and more. Families will also be encouraged to share their projects and challenge answers with MVHS and other participants.
"Thousands of families have joined us for our Open House programs at our facilities over the years, says Traci Manning, Curator of Education. Regardless of when Tyler History Center and Arms Family Museum reopen to the public from the pandemic stay-at-home orders by Governor DeWine, MVHS wants to assure the community, especially our children, that we have their safety as a top priority."
More details will be added to the MVHS website and its Facebook page.