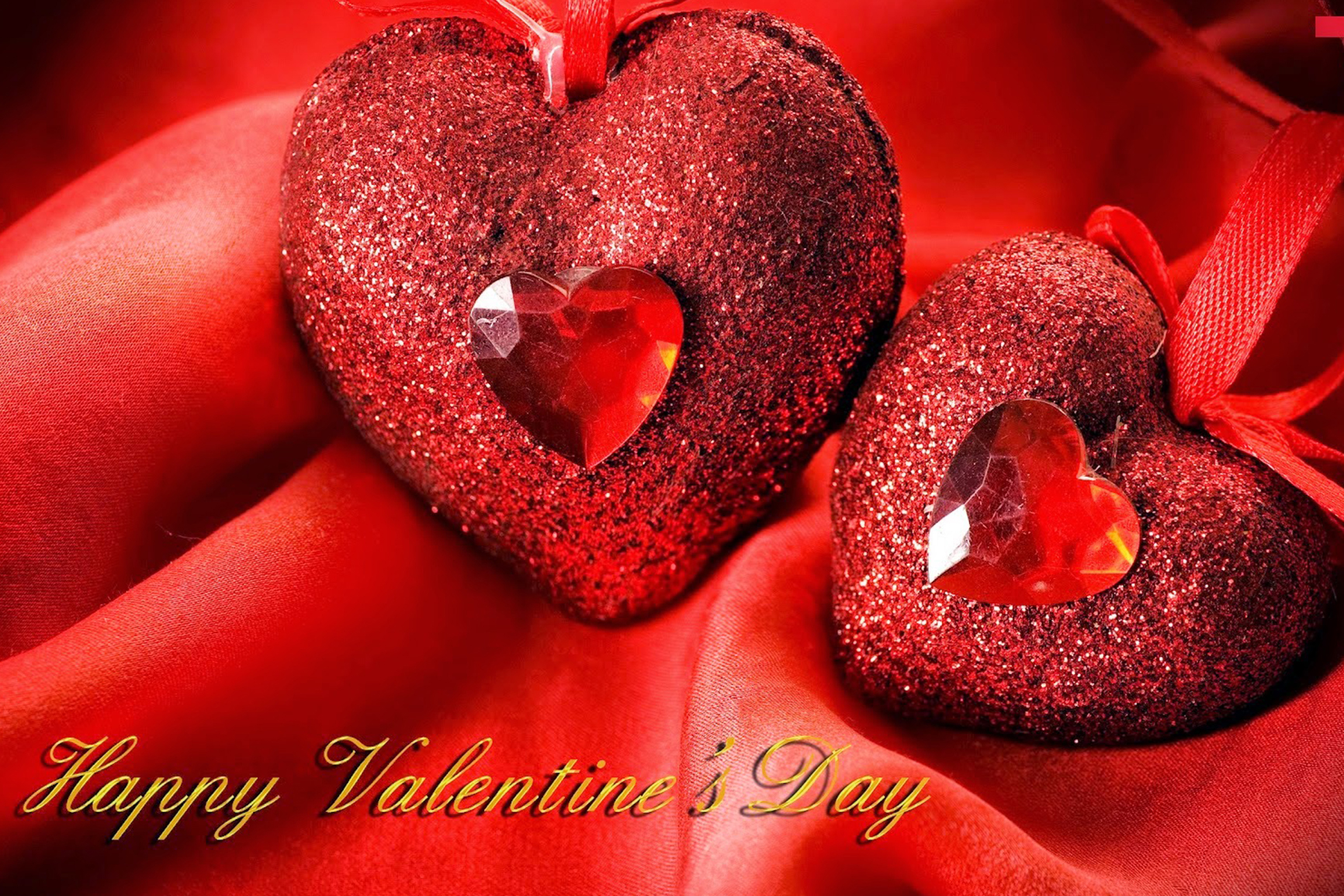 Enjoy a Gourmet Dinner on Valentine's Day at Halliday's Winery. Menu consists of Filet Tips in a Port Wine Mushroom Sauce, Asiago Rolled Chicken with Greens & Prosciutto Ham, Tortellini Alfredo, Oven Browned Potato, Marinated Grilled Vegetables, and Spring Salad & Rolls.
Price is $50 per couple, single plates available for $28 per person. There will be live music by Mark Hoffman from 7-10pm.
For reservations, call 330-654-9463.