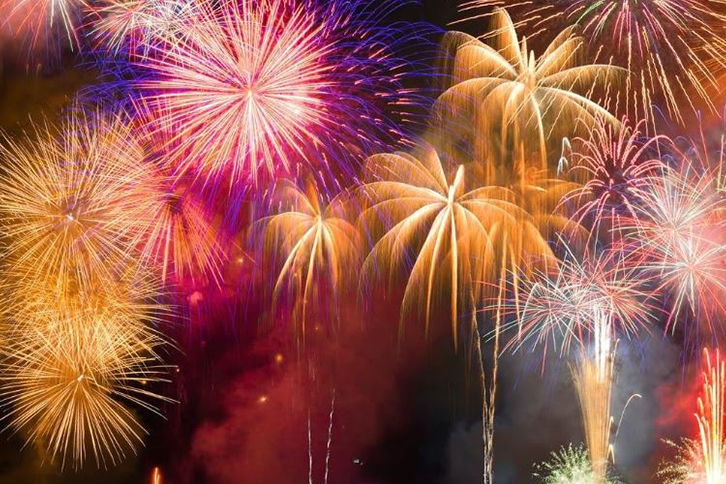 Enjoy fireworks at the Canfield Fairgrounds on Saturday, July 4! Gates open at 8pm. Entrance gates will be #2, #5, #8, and #9. Fireworks show will start between 9:45pm-10:00pm. $10 per carload and there will be fair food vendors set up on the grounds.
Guests are welcome to bring lawn chairs or blankets to the grassy fairgrounds but must maintain at least six feet of distance from other groups of people. Visit the Canfield Fair website for the latest information.
This show is organized by the Canfield Fair Board and brought to you by the support of local sponsors. Fireworks by Pyrotechnico. Rain Date is July 5, 2020.