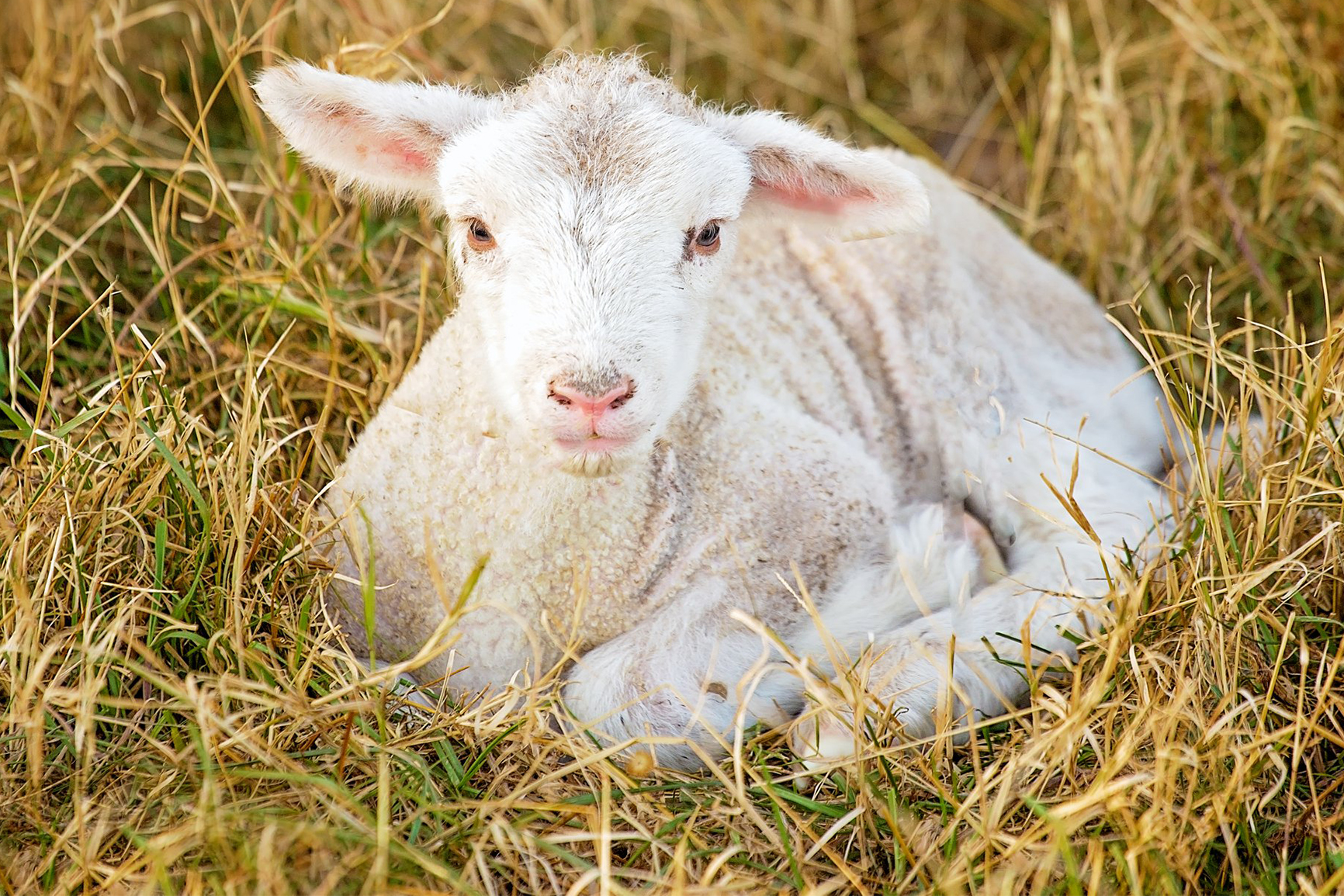 Welcome new arrivals to the Barns and see who might be expecting this season at the Farm Animal Baby Shower on Saturday, May 7 from 11:00am-3:00pm at the MetroParks Farm. Animal Barn entrance is free.
Mill Creek MetroParks merchandise, tractor wagon rides, cones with feed for animal feedings, and concession trailers and drinks will be available for purchase. Credit cards are accepted, cash only for tractor wagon rides and animal feeding. Parking is free on-site with additional parking available across the street at the Canfield Fairgrounds.
***
The barns at the MetroParks Farm are currently open for the season to the public for viewing the animals daily from 8:30am–3:30pm, with extended hours until 6pm from June–October.