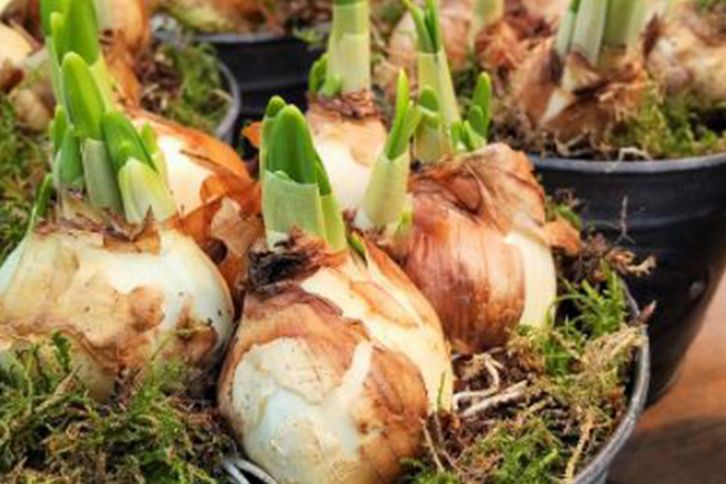 There will be a Fall Plant Sale: Bulbs, Mums and Perennials on Saturday, September 18 and Sunday, September 19 from 10:00am-5:00pm at Fellows Riverside Gardens.
The Friends of Fellows Riverside Gardens redesigned the Annual Plant Sale to be in step with a more gradual return to community events. This year, several small-scale weekend sales were planned. This is the last plant sale of the year.
For more information, call 330-740-7116 extension 213.