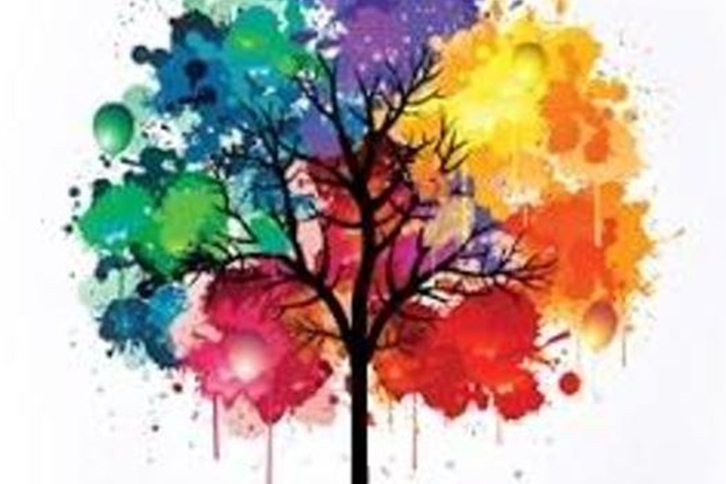 The Community Resource Coalition for Independence non-profit organization is excited to announce its 1st annual Empower, Engage, Emerge in Wellness conference at Youngstown State University's Kilcawley Center.
Who is this conference for? If you are new to these ideas and want to change to a healthier lifestyle, this conference is for YOU! If you have tried in the past to make these changes and are having trouble overcoming obstacles, this conference is for YOU! If you want to connect with people that can help you live a healthier lifestyle, this conference is for YOU! If you have mastered this lifestyle and are experiencing the benefits every day, this conference is for YOU so that you can share your successes!
This conference is for those looking to make a difference in their own lives and the lives of others through action and leadership. The disciplines of mindfulness, nutrition and exercise play a great role in maximizing control over personal health and happiness. The whole person wellness/preventative health model gives you the power to stay healthy and live well. This conference will teach you how to influence your lifestyle and lead through example. Come together to share the learning, the experience, and the leadership knowing that you are a change-maker for the good of yourself and your community. As an interactive conference, we will feature learning models complimented by activities to reinforce that model. You will want to wear comfortable clothing and shoes so that you are able to fully participate. Empower yourself with knowledge; Engage with others who can help you make lifestyle changes and emerge a champion of the wellness movement.
For tickets and more information, click here.