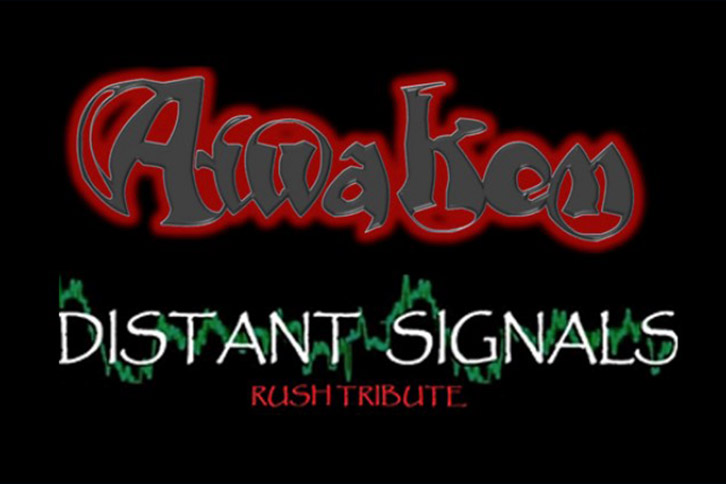 Distant Signals achieves the essence and style of Rush by performing all of their classic hit songs. However, the band also adheres to many Rush fans desires to play songs that even Rush themselves haven't played in a very long time. Distant Signals was formed on the sole premise to replicate the music of Rush to perfection and share with Rush fans.
Awaken is comprised of extremely talented and seasoned musicians dedicated to celebrating the music of Yes. By combining elements from the original studio recordings along with the inspirational power of past live Yes performances, Awaken provides a truly authentic and dramatic musical experience that will impress even the most critical and passionate fans of the band they pay tribute to.
For tickets, visit the Stambaugh Auditorium website or call 330-259-0555.