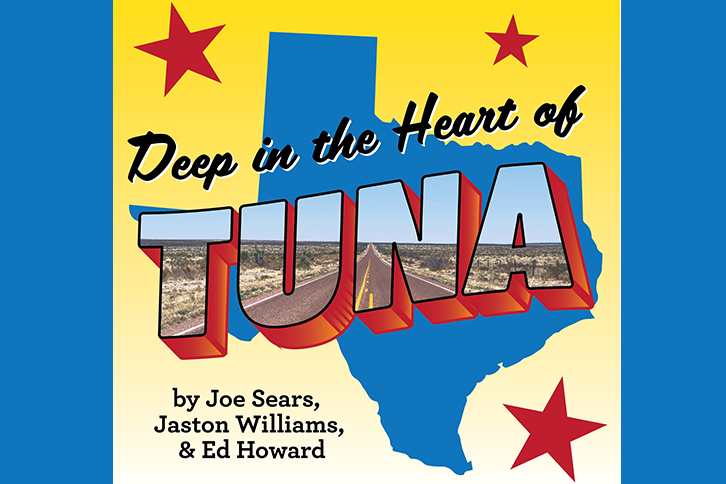 The Hopewell Theatre presents "Deep in the Heart of Tuna" April 1-10, 2022. This "best-of" Tuna show follows the story of Bertha Bumiller and her beautifully dysfunctional family in the town of Tuna, Texas — the third-smallest town in the state, where the Lion's Club is too liberal and Patsy Cline never dies. Tuna's eclectic band of citizens makes for a hilarious but heartfelt satire on life in rural America.
Performances are Friday, April 1; Saturday, April 2; Friday, April 8; and Saturday, April 9, at 7:30pm; and Sunday, April 10, at 2:00pm.
Tickets can purchased on their website or call 330-746-5455.