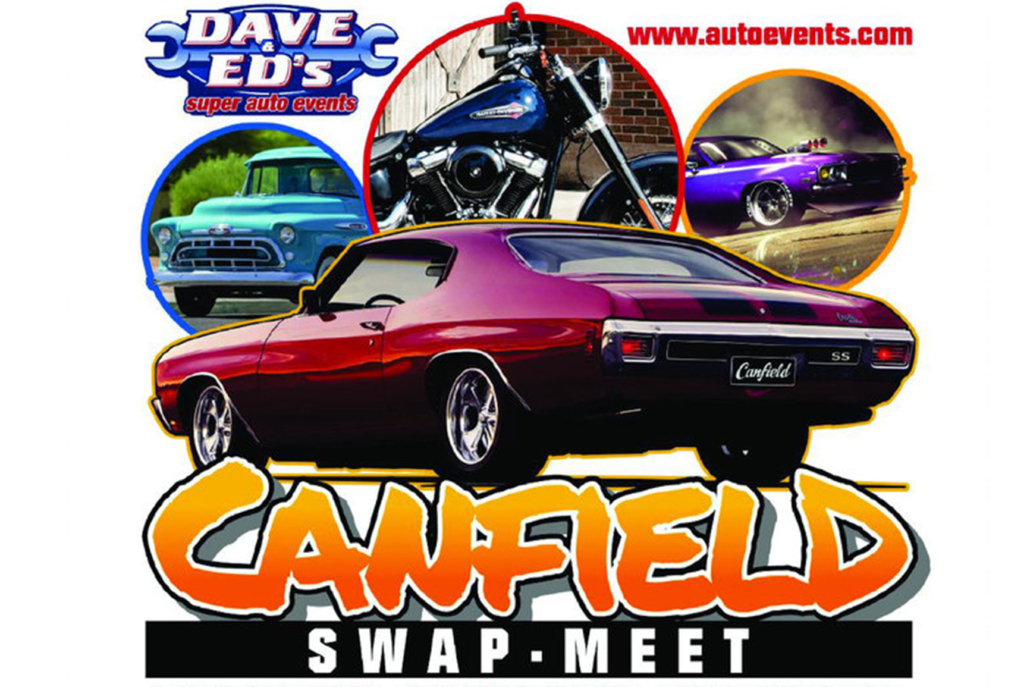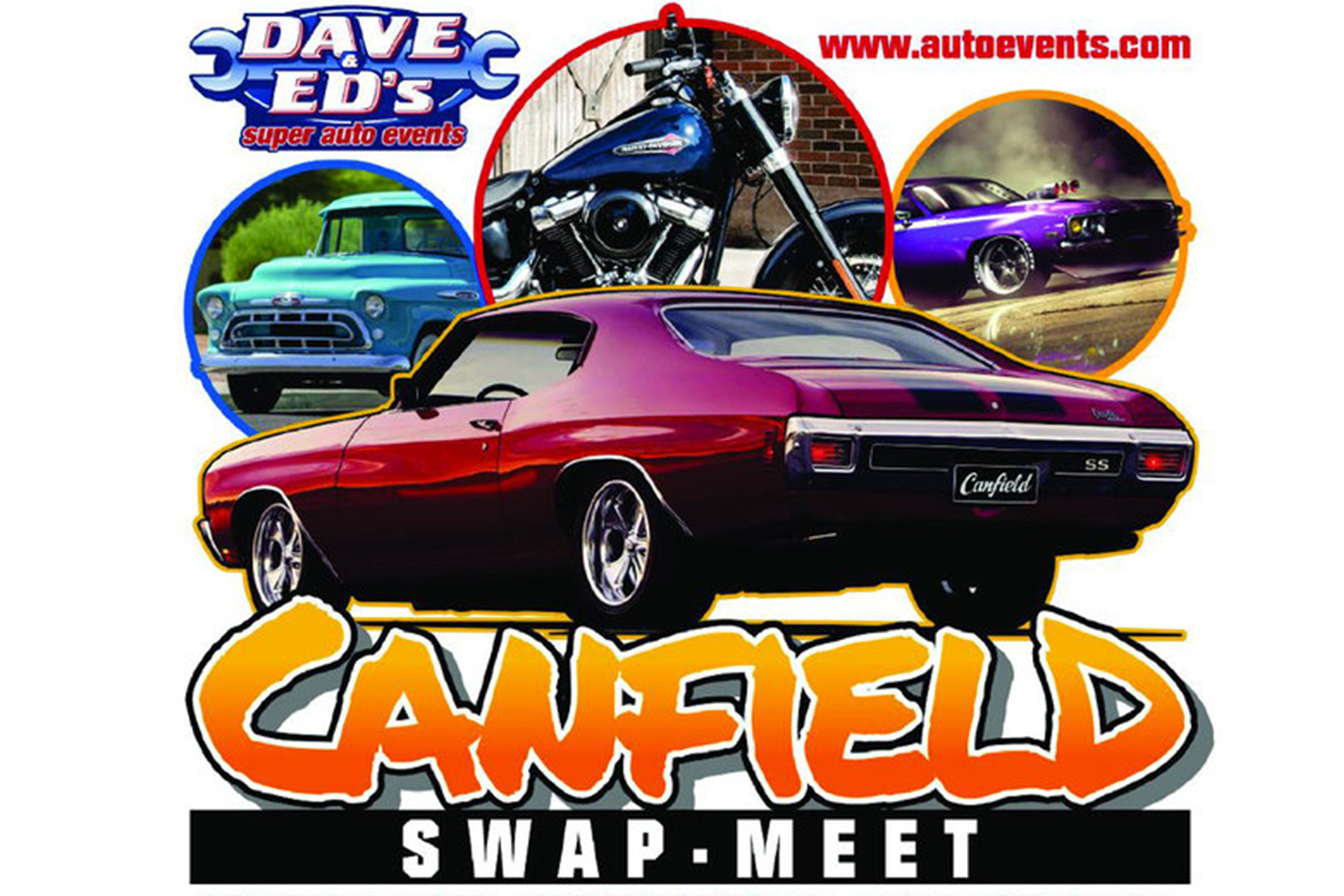 The area's oldest meet for Rodders, Classics & Antiques. Swap Meet, Car Corral & Sunday Only Casual Car Show. Find vendors selling car, truck & motorcycle parts, leather goods, sunglasses, t-shirts, shop rags, tires & wheels, titles and much more. This is a family friendly event. General Admission is $7 per day/$10 weekend pass. Kids 11 & under free. Free parking.
Show hours are:
Friday, May 3, 2019, 8:00am-5:00pm
Saturday, May 4, 2019, 8:00am-5:00pm
Sunday, May 5, 2019, 8:00am-4:00pm
Remaining shows at the Canfield Fairgrounds are July 19-21, 2019 & September 13-15, 2019.