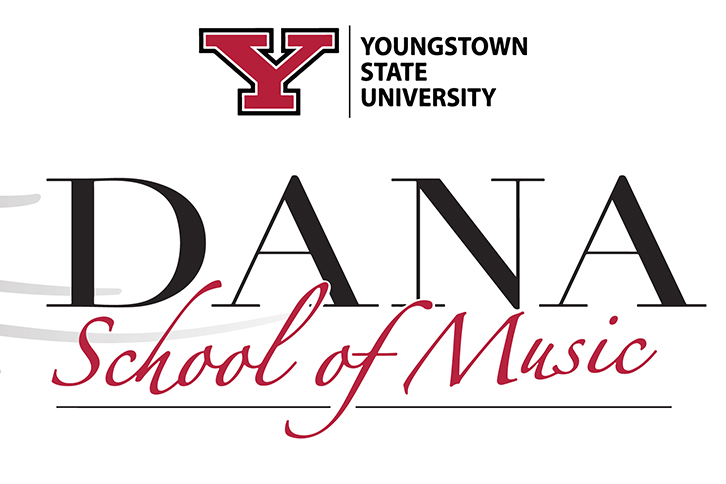 Over 30 high school music students from the region will join the YSU Wind Ensemble for a concert on Monday, November 1, 2021, at 7:30pm at Stambaugh Auditorium. Tickets are $8, $7 for senior citizens and free for anyone with a valid YSU ID, and available at www.stambaughauditorium.com or at the door that night.
In preparation for the concert, high school music students will engage in a series of workshops and lessons in Bliss Hall on Sunday, October 31. They will perform with the YSU Wind Ensemble in an honors side-by-side wind ensemble allowing them to participate and interact with Dana School of Music musicians and world-class faculty artists.
The first half of the concert includes music by composers Richard Strauss, Carlos Simon, Julie Giroux, and David Maslanka. Dr. Kathryn Umble, Professor of Flute, and Kayla Gilmore, senior in music performance, are soloists with the ensemble. During the second half of the concert, the high school participants will perform with the YSU Wind Ensemble featuring music by composers Andrew Boysen, Steve Danyew, and Bruce Broughton.
More information is available by calling the Office of Community Engagement and Events at 330-727-7514.