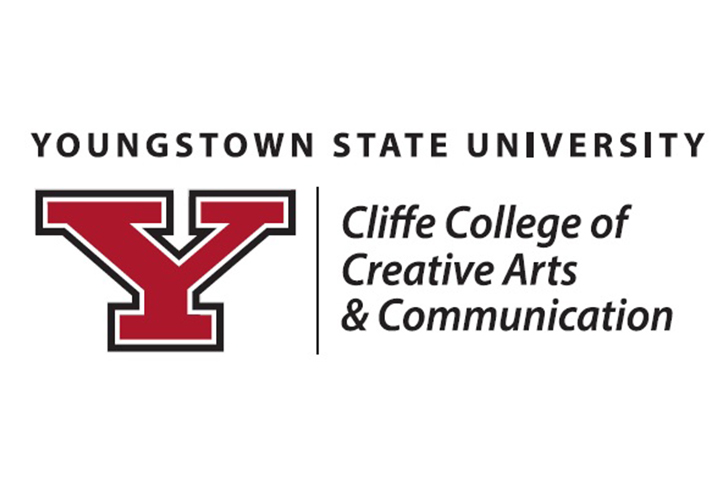 The Dana School of Music announces a free in-person concert featuring the Dana Large Ensembles on Thursday, April 29, at 8:00pm at Stambaugh Auditorium. Open to the public, patrons will have access to the main floor only. Social distancing and masks will be enforced.
The Dana Large Ensembles are composed of students in the string orchestra, chamber orchestra and large chamber group. The repertoire includes Creation of the World, op. 81a by Darius Milhaud where senior Jimmy O'Donnell will perform a solo saxophone piece; Quasi una Fantasia, op. 64 by Henryk Górecki; Fratres by Arvo Pärt and Tam Lin, a new Celtic classical folk-rock ballad by Fiona Gillespie.
Jimmy O'Donnell is a senior saxophone performance major from Altoona, Pennsylvania. He has participated in many performance groups at YSU, such as Wind Ensemble, Jazz Ensemble, saxophone quartets, and other various small ensembles. Aside from YSU ensembles, O'Donnell is the second tenor for the First Class Big Band, a local jazz band based in Boardman. After graduation, he will be attending Bowling Green State University as a teaching assistant for the saxophone studio to pursue a master's degree in saxophone performance.
More information is available by calling the Office of Community Engagement and Events at 330-727-7514.