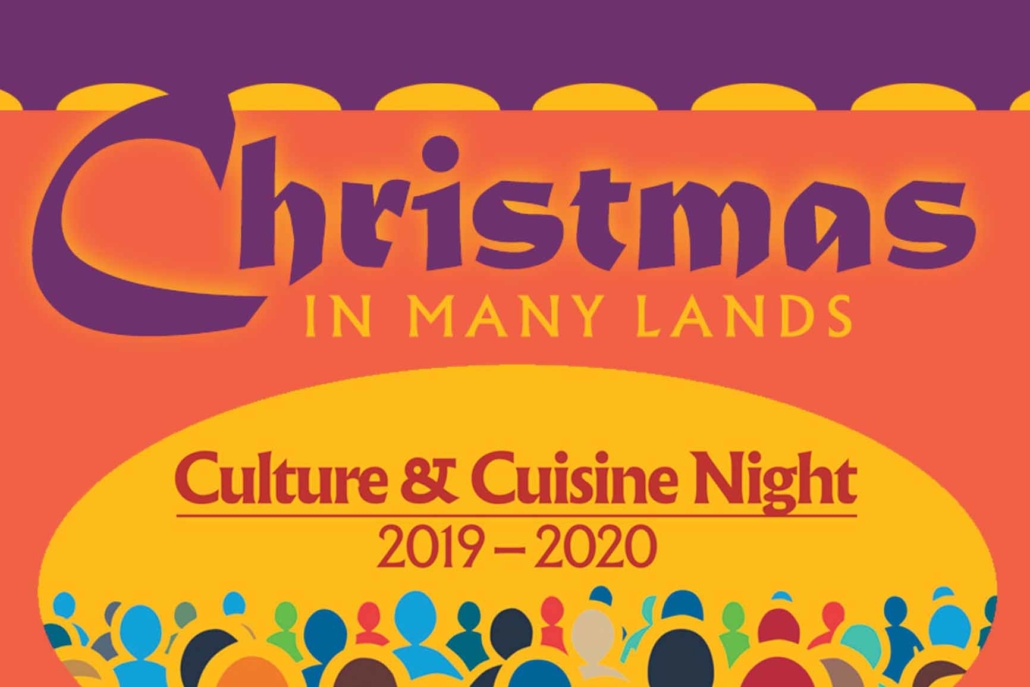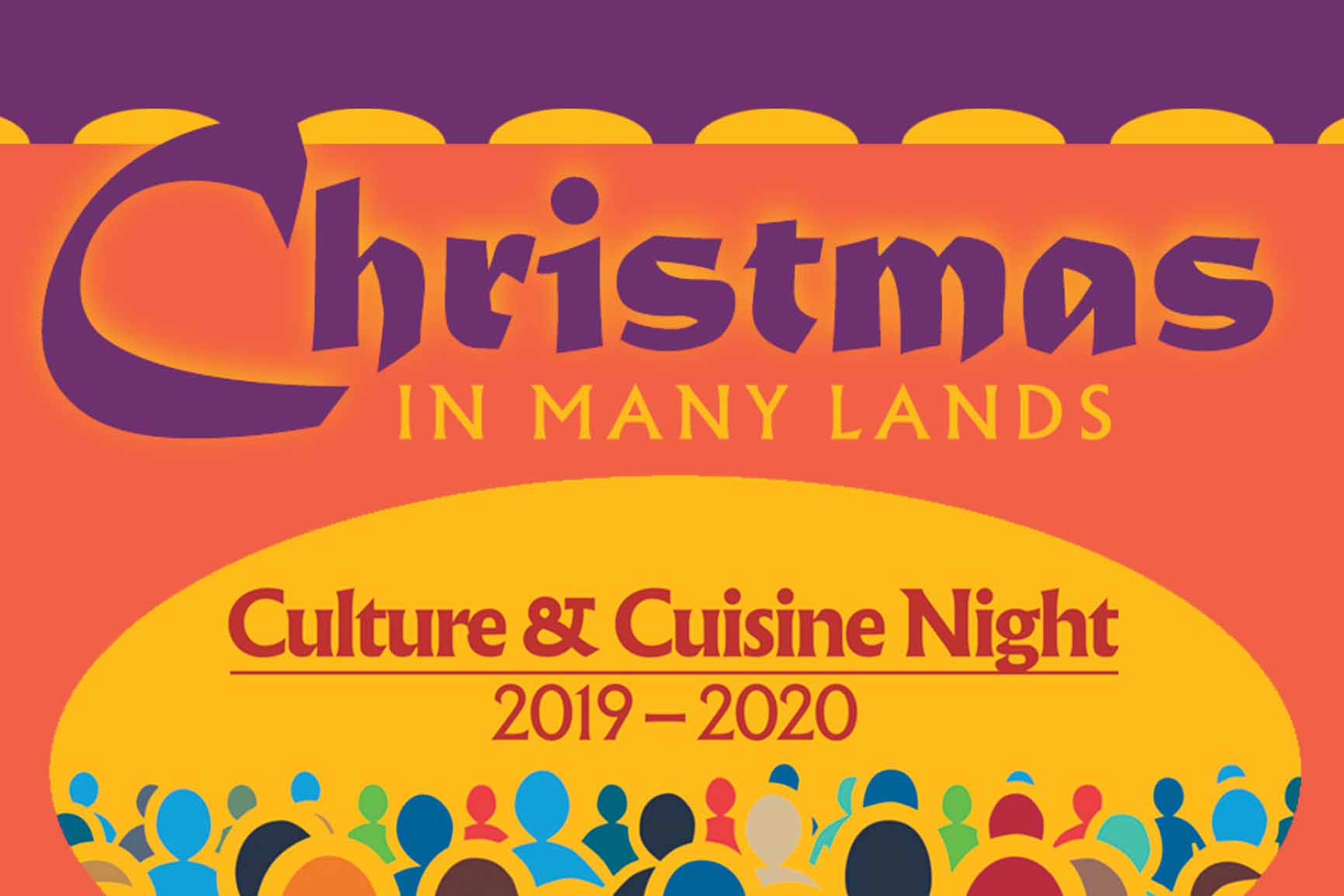 The Mahoning Valley Historical Society announces the next event in its Culture & Cuisine Nights series that celebrates the rich diversity of cultures within the community. "Christmas in Many Lands" will celebrate the upcoming holiday season by exploring various ethnic traditions.
Dr. George W. Johnson will be the evening's featured speaker, offering a screen presentation and display of objects from various cultural traditions, including many German customs. Johnson has been collecting antique Christmas decorations for over 30 years, and is a member of the Golden Glow of Christmas Past, a club for enthusiasts of Christmas memorabilia. He is a retired elementary and middle school teacher who specializes in working with talented and gifted students in Southern Local Schools near Logan, Ohio.
The "Christmas in Many Lands" event will also offer a holiday-inspired meal provided by Carolyn Catering.
Mahoning Valley Cultural Alliance is responsible for organizing this event series. The group was formerly named Ohio Cultural Alliance before joining MVHS in Summer 2019 as a volunteer-led advisory group. Noreen Moderalli will be the presider of this event.
Upcoming Culture & Cuisine Nights 2019-2020 include:
• "German Culture & Cuisine," April 6, 2020 at Saxon Club, 710 S. Meridian Rd., Youngstown, OH
• "Romanian Culture & Cuisine," May 4, 2020 at Holy Trinity Romanian Orthodox Church, 626 Wick Ave., Youngstown, OH
• "Italian Culture & Cuisine." September 14, 2020 at Our Lady of Mount Carmel Social Hall, 343 Via Mt. Carmel Ave., Youngstown, OH
• "African Culture & Cuisine," October 5, 2020 at Tyler History Center, 325 W. Federal St., Youngstown, OH
• "Greek Culture & Cuisine," November 2, 2020 at Archangel Michael Greek Orthodox Church, 401 12th St., Campbell, OH
To purchase tickets for this event, call Suzanne at 330-743-2589.