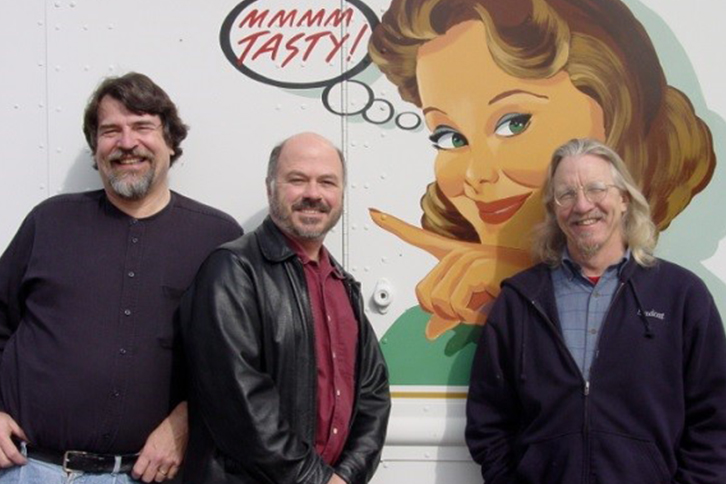 Triple Play is the name given to three outstanding and versatile musicians, Peter Madcat Ruth (on harmonica, guitar, jaw harp, percussion & vocals), Joel Brown, (folk and classical acoustic guitar and vocals) and Chris Brubeck (electric bass, bass trombone, piano & vocals). Collectively they bring a rare level of joy, virtuosity, and American spirit to the folk, blues, jazz and classical music they perform. With an ever-expanding repertoire, the Trio continues to play in concert halls, clubs and festivals all over the country, including performing many of Chris' symphonic arrangements with orchestras across the U.S.
Paul deBarros, writer for the Seattle Times and Downbeat, commented: "Triple Play is what jazz always was and always should be about: good-time rhythm, unbridled joy and the sweet release but bittersweet aftertaste of the blues. If there's a better old-time blues and jazz harmonica player out there than Madcat Ruth, I'd sure love to know where he lives."
For tickets, visit the DeYor Performing Arts Center Box Office, call 330-744-0264 or visit their website.