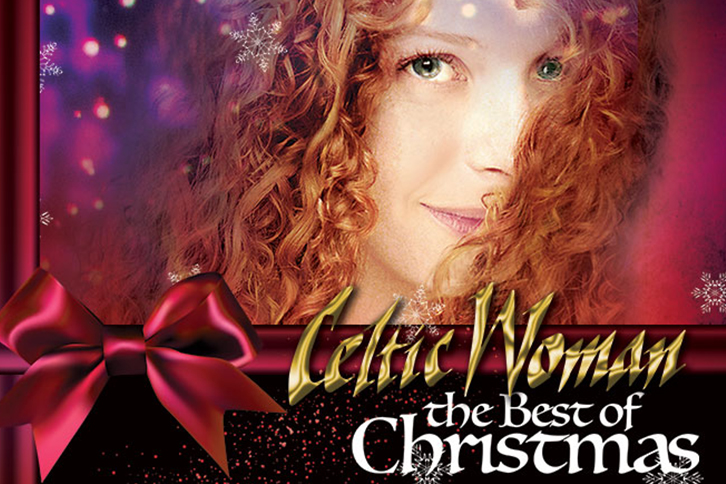 Multi-platinum international music sensation Celtic Woman celebrates the holiday season with its eighth annual "Symphony Tour." These concerts offer an unparalleled live musical experience, with Celtic Woman performing timeless holiday songs accompanied by a full symphony orchestra. The show will feature music from the all-female ensemble's much loved holiday releases, such as the platinum-selling A Christmas Celebration and Deck The Halls. Celtic Woman promises an enchanting and festive evening filled with lots of holiday favorites and a few Celtic twists here and there, all with the accompaniment of magnificent orchestras across the country.
Discount tickets will be available for groups of 10 or more. Please contact the Florence and Ward Beecher Box Office at 330-259-0555 to reserve your group's discounted rate. Groups are encouraged to purchase tickets early to ensure being seated together.
To purchase tickets, call 330-259-0555, go to stambaughauditorium.com, or visit the Florence and Ward Beecher Box Office at Stambaugh Auditorium in person. The box office is open Monday through Friday, 9:00am-6:00pm and online at stambaughauditorium.com.