EVENTS & CONCERTS: THE YOUNGSTOWN EXPERIENCE
Looking for something to do? You've come to the right place!
Check out all of the exciting happenings, events and concerts Youngstown has to offer!
Please contact the individual businesses and organizations directly regarding operating hours and events.
More about COVID-19


All events for Canfield Fair 2021
Wednesday, September 2021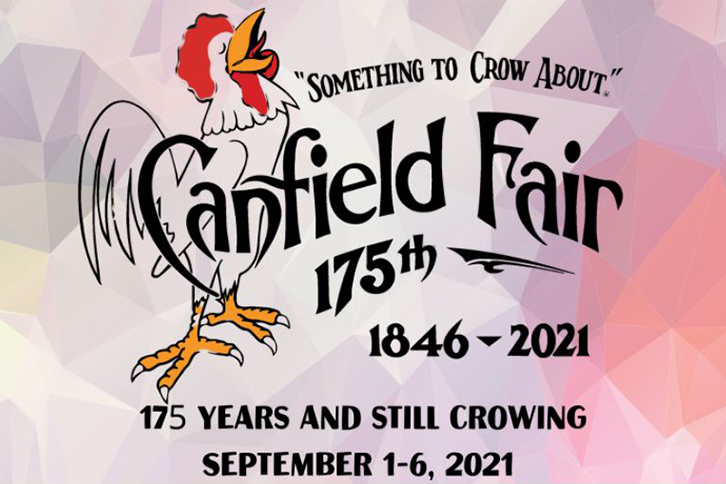 2021 marks the 175th anniversary of the Canfield Fair, Ohio's largest county fair. The fairgrounds cover 350 acres, with a wide variety of exhibits, rides, livestock, crafts and the best fair food you'll ever eat! The 2021 Canfield Fair will be held September 1-6, 2021. Visit the Canfield Fair website for the latest news.
Find out more »