EVENTS & CONCERTS: THE YOUNGSTOWN EXPERIENCE
Looking for something to do? You've come to the right place!
Check out all of the exciting happenings, events and concerts Youngstown has to offer!

All events for Broadway in Color – The Youngstown Playhouse
Friday, June 2019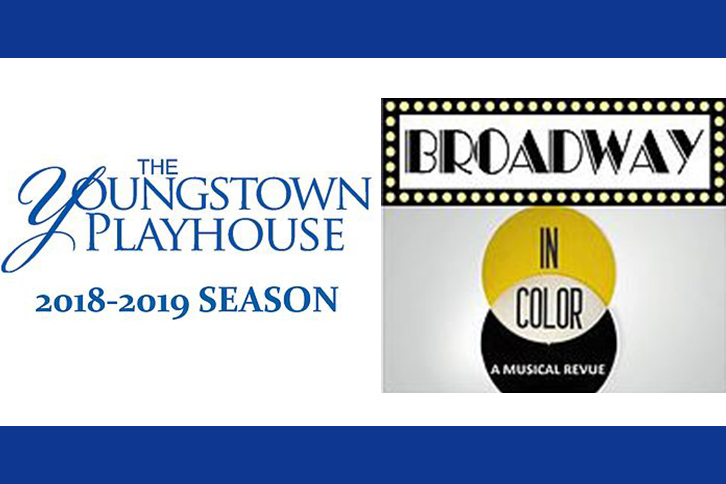 The Youngstown Playhouse presents Broadway in Color: A Musical Revue in the Moyer Room. A retrospective of stage musicals depicting the African-American experience, spanning nearly a century and featuring some of the greatest show stopping songs in Broadway history. Performances are Friday, June 21 at 7:30pm; Saturday, June 22 at 7:30pm; Sunday, June 23 at 2:30pm; Friday, June 28 at 7:30pm; Saturday, June 29 at 7:30pm; and Sunday, June 30 at 2:30pm. For tickets, call 330-788-8739 or visit their website.
Find out more »