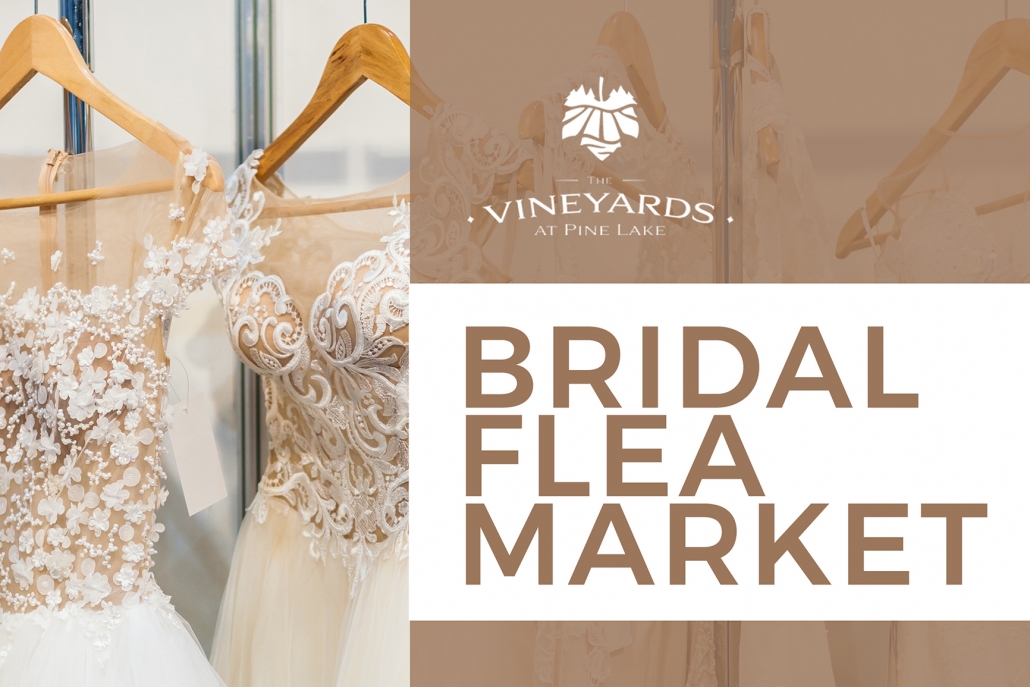 Our Bridal Flea Market is a bride's dream place for finding great deals and beautiful gently used items! It's also a previous bride's dream to unload all of those wedding day items they no longer have a use for!
If you would like to come and shop at our Bridal Flea Market, click here to purchase your admission tickets. If you would like to be a vendor, click here, but then select our vendor option. For vendors, we will send you our registration form to obtain the rest of your information.
If you have any questions, please feel free to call the office at 330-549-0195, Monday through Friday from 9am to 4pm.