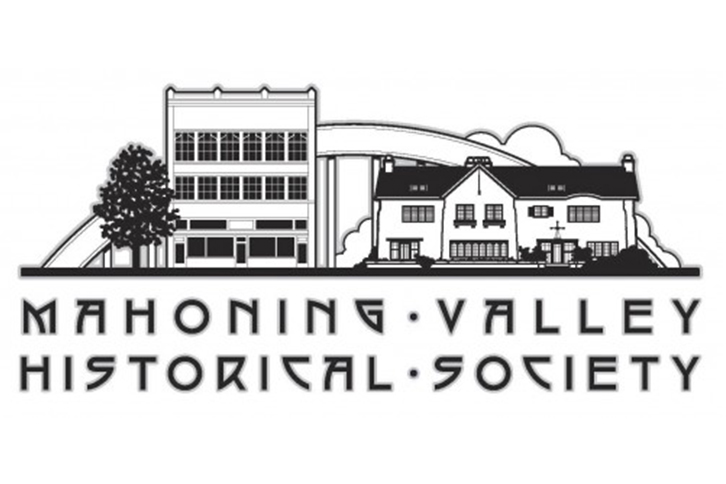 The Mahoning Valley Historical Society's next Bites and Bits of History lunch program is Thursday, October 18, at Noon at the Tyler History Center, 325 West Federal Street in downtown Youngstown. Aundrea Cika Heschmeyer from Polish Youngstown will speak on the History & Heritage of the Polish community.
Poles emigrated to the Mahoning Valley in the 1890's to work in Brown-Bonnell (later Republic Steel) and the Union Iron and Steel. Since then, Poles have contributed to the culture and history of the Valley in many ways. Join us to learn about their role in the Valley's story via its notable citizens, churches, and community culture.
Bring your own lunch, or visit Overture for their $6 Bites and Bits Lunch Special. Call Overture at 330-744-9900 to place your order. Coffee, pop, and water are available for purchase at the History Center. The daily parking lot on the west side of the building is available for $2.50. Place money in the numbered slot which corresponds to your parking space in the white box on the Federal Street sidewalk.
For more information contact the Historical Society at 330-743-2589 or visit their website.