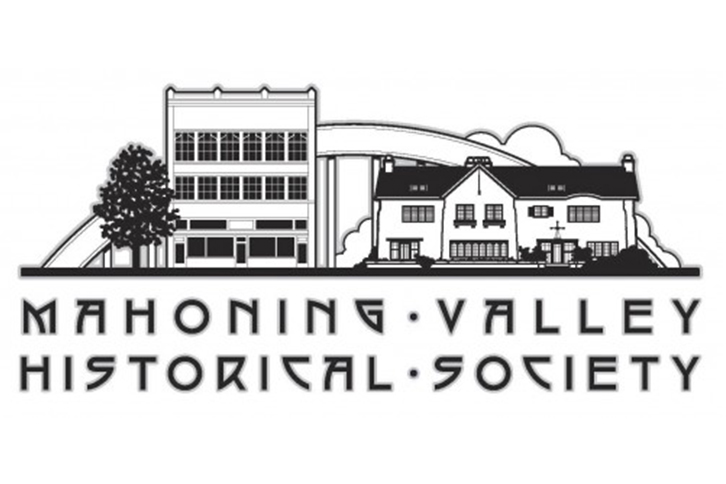 Explore the beautiful and historic homes of Liberty Township! Many of the region's wealthiest and most influential residents called this area home. Liberty Township was also the location of many local industrialists' country homes and served as a peaceful escape from the bustling action of Youngstown. Presented by Marcia Levy.
Bring your own lunch, or visit Overture for their $6 Bites and Bits Lunch Special. Call Overture at 330-744-9900 to place your order. Coffee, pop, and water are available for purchase at the History Center. The daily parking lot on the west side of the building is available for $2.50. Place money in the numbered slot which corresponds to your parking space in the white box on the Federal Street sidewalk.
For more information contact the Historical Society at 330-743-2589 or visit their website.