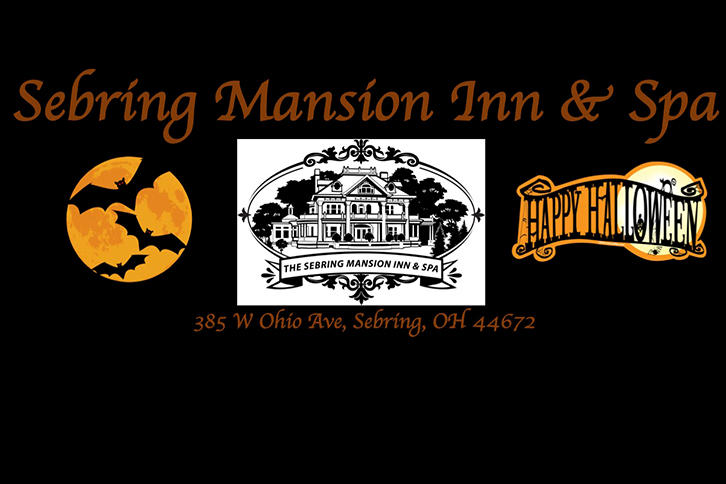 The Sebring Mansion Inn & Spa welcomes Bill Stanton, expert in the field of Safety and Security, as seen on Dr. Oz, Rachel Ray, and Fox News. Bill will give an interactive safety and security presentation on Friday, November 8 from 6:00pm-9:00pm.
First 30 reservations will receive Bill's book, Prepared not Scared! Call 330-938-0423 for reservations.
Event includes valet parking, welcome champagne, heavy appetizers, and dessert. $35 per person plus tax and service fee.