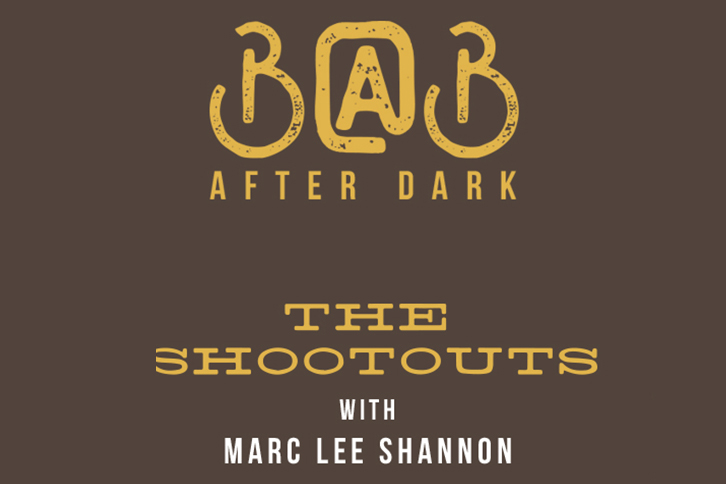 The seventh season of [email protected] (Bands at the Baugh) will return to the Garden at Stambaugh Auditorium this summer. [email protected]: After Dark will feature local music, a cash bar, and food selections.
The Shootouts blend high-energy honky-tonk and traditional country music mixed with touches of Americana and western swing. The combination offers a welcome throwback to sounds that flowed out of Nashville, Texas, and California in country music's golden years. Based out of Akron, Ohio, The Shootouts were formed when founding members Ryan Humbert and Brian Poston bonded over a mutual love of heartfelt, authentic country music. Singer-songwriter and guitarist Marc Lee Shannon's more than 30-year career has taken him from his hometown of Akron, Ohio to Los Angeles and back again. He has brought his extensive musical expertise to the bands The Top Kats, the Midlife Chryslers, and most notably, northeastern Ohio legend Michael Stanley's backing group The Resonators. His solo album "Walk This Road" was released May of last year.
Tickets are on sale now at the Florence and Ward Beecher Box Office, general admission tickets are $10. Call 330-259-0555 for more information.