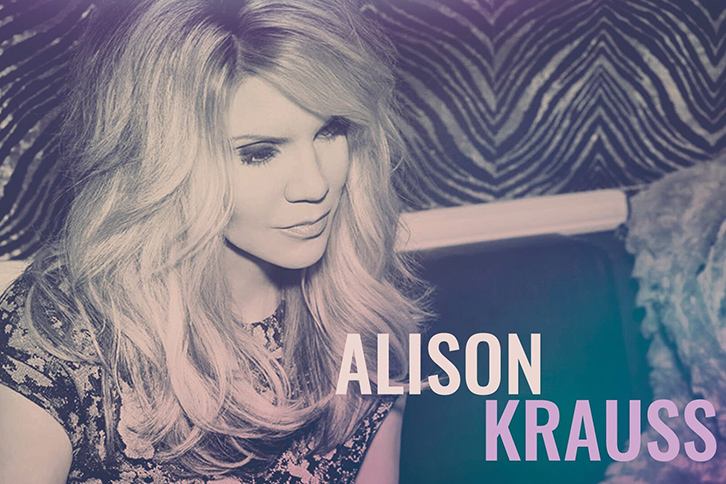 This event has been postponed.
Grammy & CMA award winner Alison Krauss comes to Youngstown's historic Edward W. Powers Auditorium for one night only, touring for her latest solo album, Windy City which debuted at No. 1 on the Billboard Top Country Albums. Krauss has contributed songs to numerous films, including "Down to the River to Pray" in the cult classic film O Brother, Where Art Thou? and "You Will Be My Ain True Love" and "The Scarlett Tide" in the film Cold Mountain. Don't miss this chance to see & hear one of bluegrass country's biggest stars who's performed for three presidents and collaborated with greats like Dolly Parton, Kenny Rogers, Taylor Swift – even Yo-Yo Ma!
All tickets are reserved seating. To order tickets online go to deyorpac.org or order by phone at 330-744-0264. Tickets are also available at the DeYor Performing Arts Center Box Office located at 260 West Federal Street Youngstown, OH 44503.