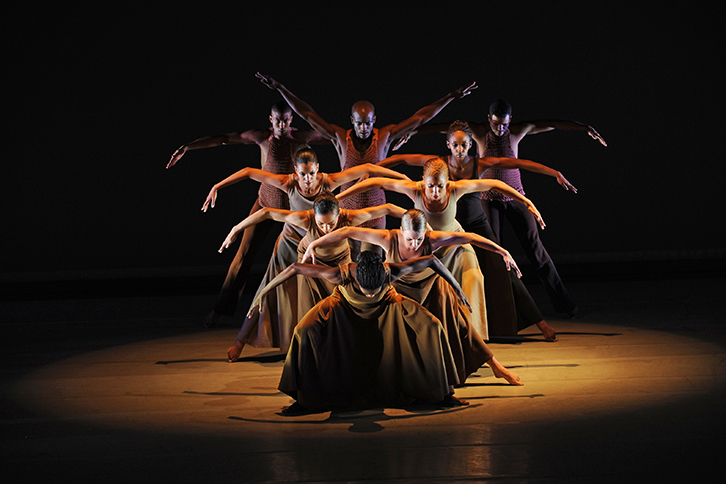 The Donald P. Pipino Performing Arts Series at Youngstown State University presents Ailey II on October 17 at 7:00pm in Ford Theater in Bliss Hall.
Described as "second to none," (Dance Magazine) Ailey II was founded in 1974 as the Alvin Ailey Repertory Ensemble. The company embodies Ailey's pioneering mission to establish an extended cultural community that provides dance performances, training, and community programs for all people. Since that time, Ailey II has become one of the most popular modern dance companies, combining a rigorous touring schedule with extensive community outreach programs. "There's nothing like an evening spent with Ailey II." (The New York Times)
For tickets, visit ysu.edu/pipino.