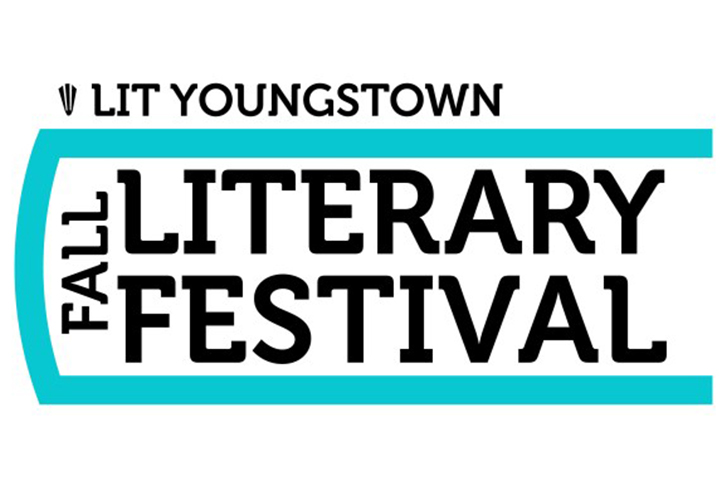 Do you enjoy reading or writing? Join Lit Youngstown on October 8 & 9, 2021 at the 5th annual Fall Literary Festival, a celebration of the literary arts with readings, workshops, craft talks, book fair, literary agent, and Youngstown cookie table! The 2-day event is free for undergraduate students, $10 for part-time faculty and graduate students, and $45 for general admission. Register today at lityoungstown.org.
Featured writers include Jan Beatty (poet & memoirist, Carlow University), Matt Forrest Esenwine (children's author, New Hampshire), Teri Ellen Cross-Davis (poet), Bonnie Proudfoot (novelist & poet, Hocking College), and Mike Geither (playwright, Cleveland State University).
Hope to see you there! This event is made possible with major funding from the Centofanti Foundation.
This event is hosted by Lit Youngstown, a community-based literary arts nonprofit with programs for writers, readers and storytellers.